About Us
Mackay Toy Library was established on 27 October 1989 and has grown and evolved over time to now proudly offer thousands of toys and educational resources for children of all ages and abilities.
Based in the Andergrove Community Centre, Mackay Toy Library hold weekly borrowing days and a few other special events throughout the year.
Members of the Mackay Toy Library can borrow toys for up to two weeks at a time allowing them to keep play time fresh and exciting for their little ones.
Stay up to date on our Facebook page to hear all of our news and updates.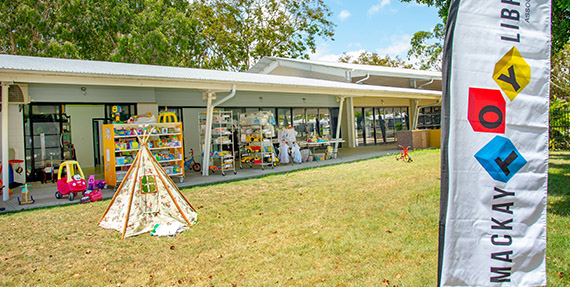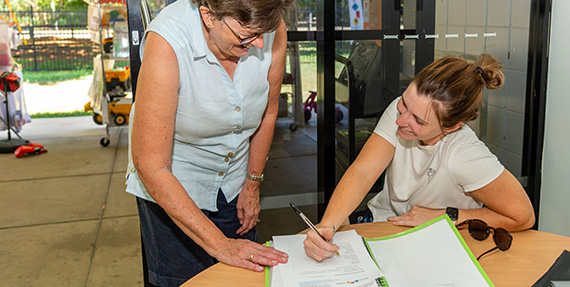 Volunteers
As a volunteer organisation, we're always happy to welcome new faces and helping hands. If you are interested in volunteering your time at Borrowing Days or on the Committee, please contact us, we'd love to hear from you! 
Toy Donations
How To Donate
Toy libraries can only accept high quality, unbroken, complete toys (complete sets with all pieces included and unbroken). No soft toys please!
Contact us to discuss what you have to donate.
Drop off toys during opening hours. Please don't leave toys outside.
We Have Over 1,600 Toys
Every time you come in, there will be different toys to choose from.