Become a Member
Become a member of Mackay Toy Library today and discover there is always more to explore!
Save money!
Declutter your home of unwanted toys
Help the environment through sustainable borrowing
Keep your little ones interested and engaged with exciting new toys
Make friends, meet new people and have fun!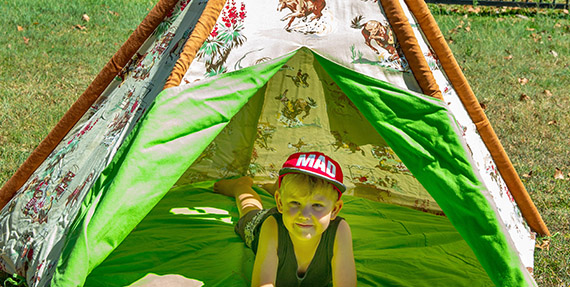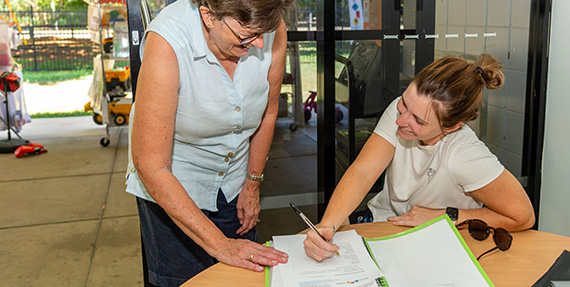 Volunteers
As a volunteer organisation, we're always happy to welcome new faces and helping hands. If you are interested in volunteering your time at Borrowing Days or on the Committee, contact us, we'd love to hear from you! 
Choose from thousands of toys and resources for all ages and abilities.
Keep your child's play new and fresh, for a fraction of the cost.
Help the environment (and your storage space) by re-playing with toys.
Become part of a fun and caring community.
We Have Over 1,600 Toys
Every time you come in, there will be different toys to choose from.