Choose from thousands of toys and resources for all ages and abilities.
Keep your child's play new and fresh, for a fraction of the cost.
Help the environment (and your storage space) by re-playing with toys.
Become part of a fun and caring community.
Easy as
1-2-3!
Become a member for as little as $100 a year
Like our Facebook page to stay up to date
Come along to our weekly Borrowing Days, it's child's play!
OUR TOYS
We have over 1,600 toys, which means every time you come in, there will be different toys to choose from. Below is a small section of our toys to give you an idea of our range.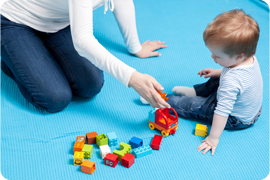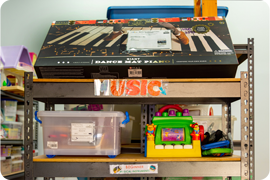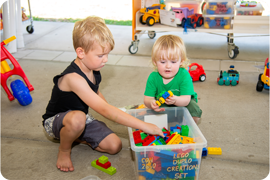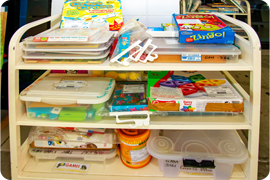 About Us
Mackay Toy Library was established in 1989 and has grown and evolved over time to now proudly offer thousands of toys and educational resources for children of all ages and abilities.